Our locations
We have the perfect location in Berlin for you!
Whether you are planning a party, a congress, a fashion show or an exhibition – we will find the right place! You want it to be as casual as possible? Or is it more classically chic? In both cases, we have some of the most exclusive event locations in the city in our repertoire. You can rent them from us – or we can take over the entire implementation of the event. From the conception to the planning, the technical implementation – we are more than happy to put together an individual package for you. Other wishes? Just talk to us.
Unique architecture in East Berlin // SEZ
Realize your event in the heart of Berlin Friedrichshain, in one of the most historic buildings of the East and feel the charm of days gone by. From exhibitions, conferences, trade fairs, seminars, workshops, corporate events to film shoots, almost any project can be realized on our 3 hectares of outdoor space and the approx. 1 hectare of indoor space. Let yourself be inspired by the flexible room design, the unique outdoor area with pool, a beer garden and the summer terrace and make the SEZ the shooting location of your creativity. We support you with the technical implementation and the catering concept.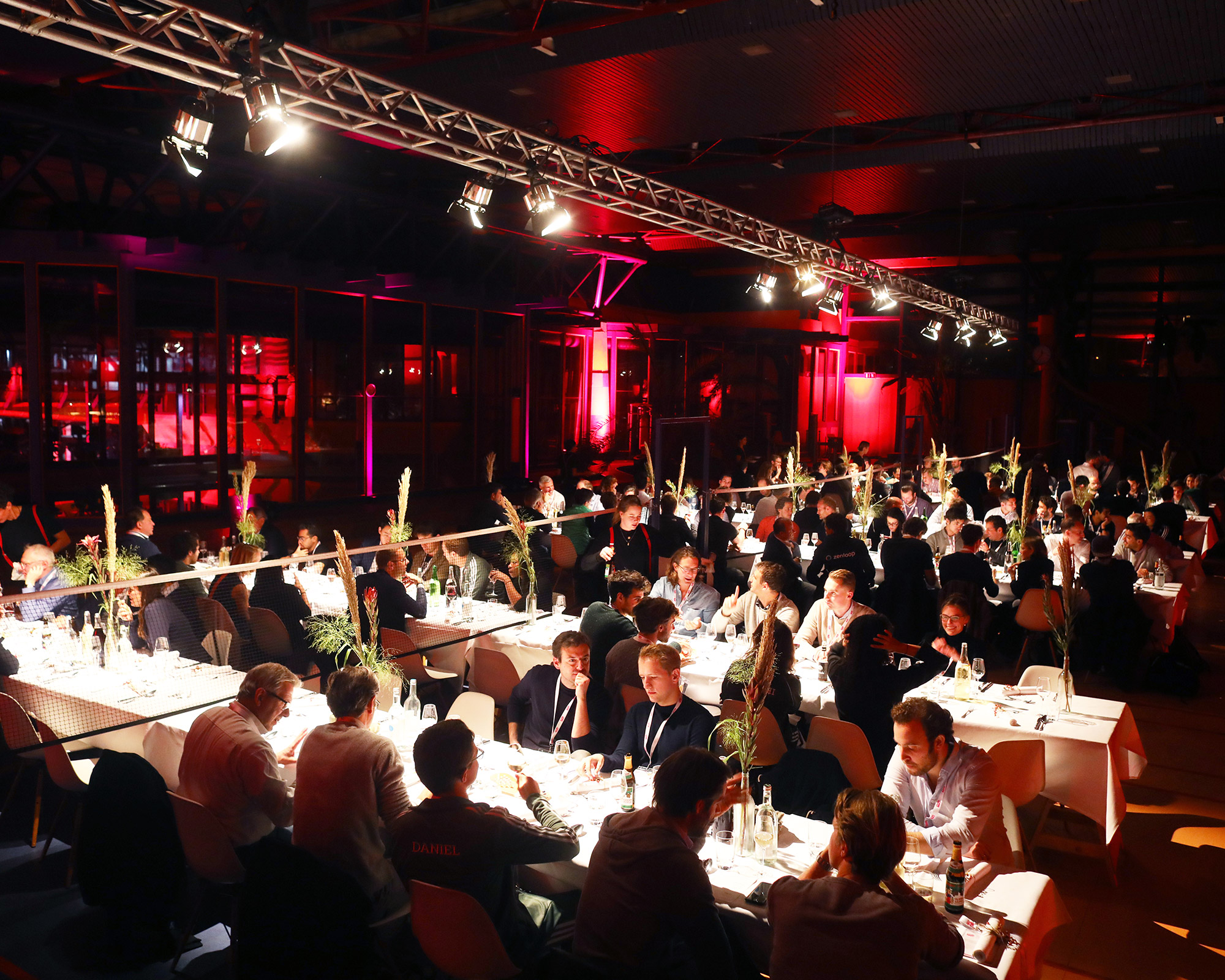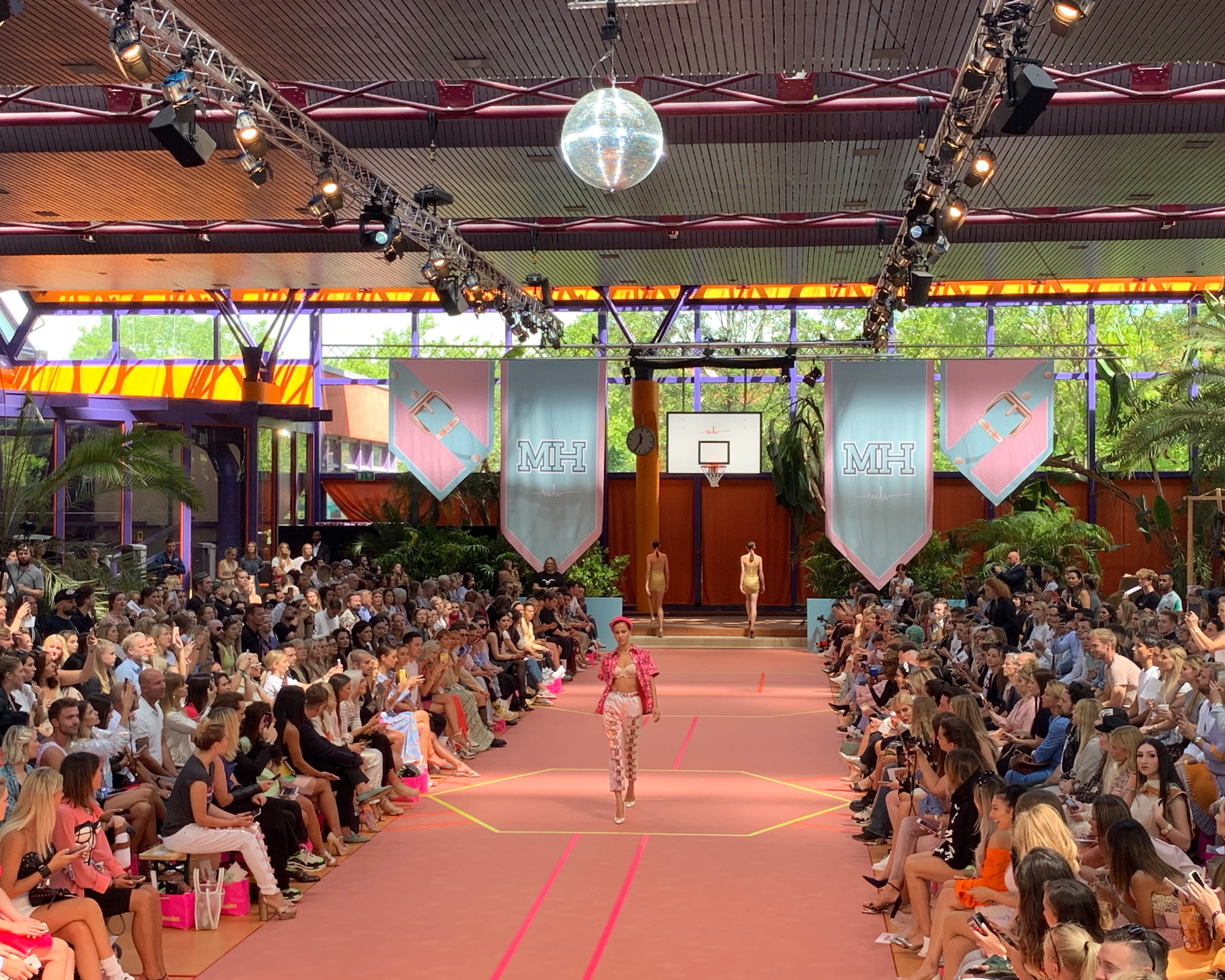 Kreuzberg nights are long // 010 at the Proptech House
What an eye-catcher: Our space in the new Proptech House in St. Oberholz at Oranienstraße 10. We are currently renovating and working on the equipment.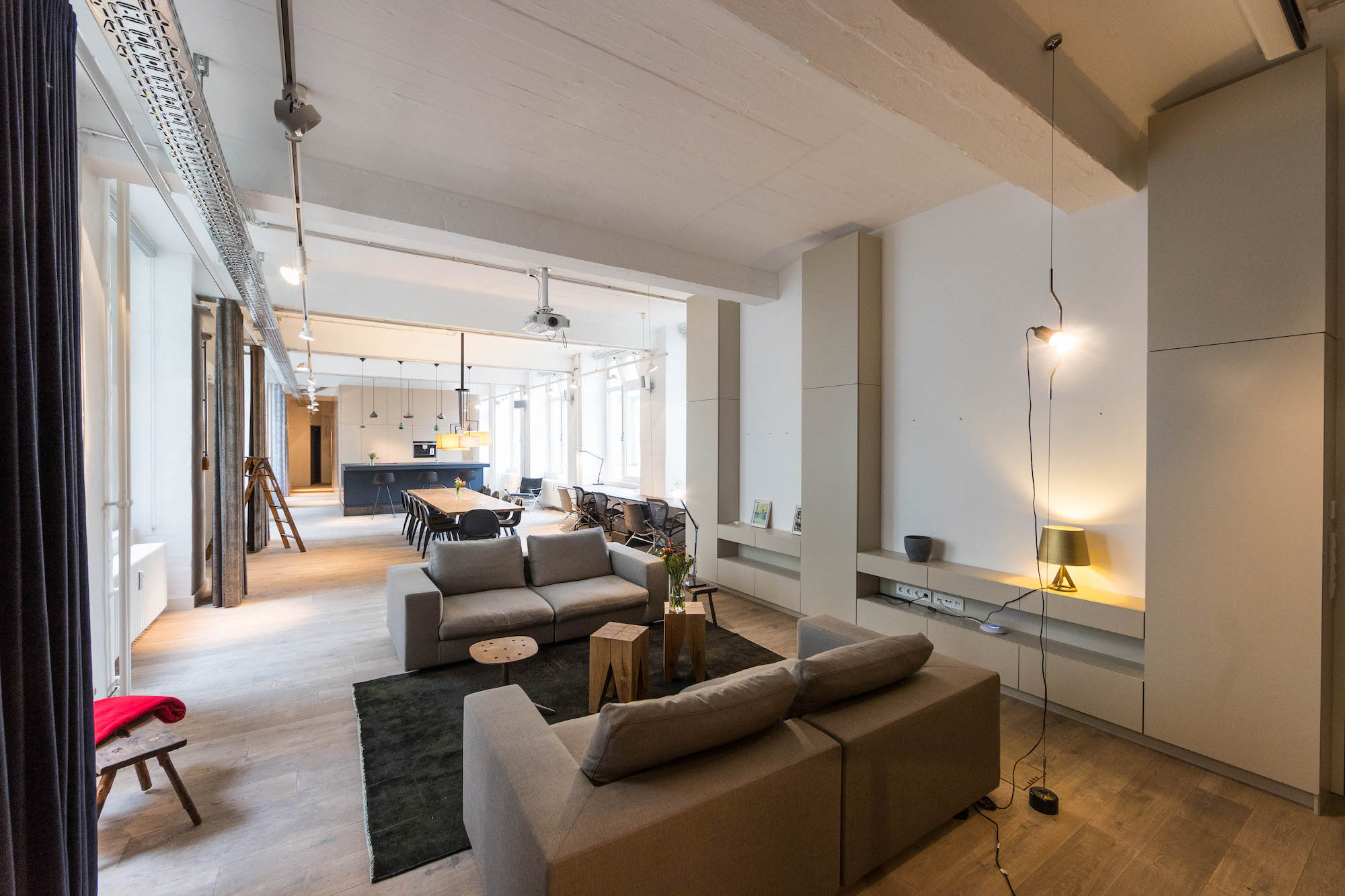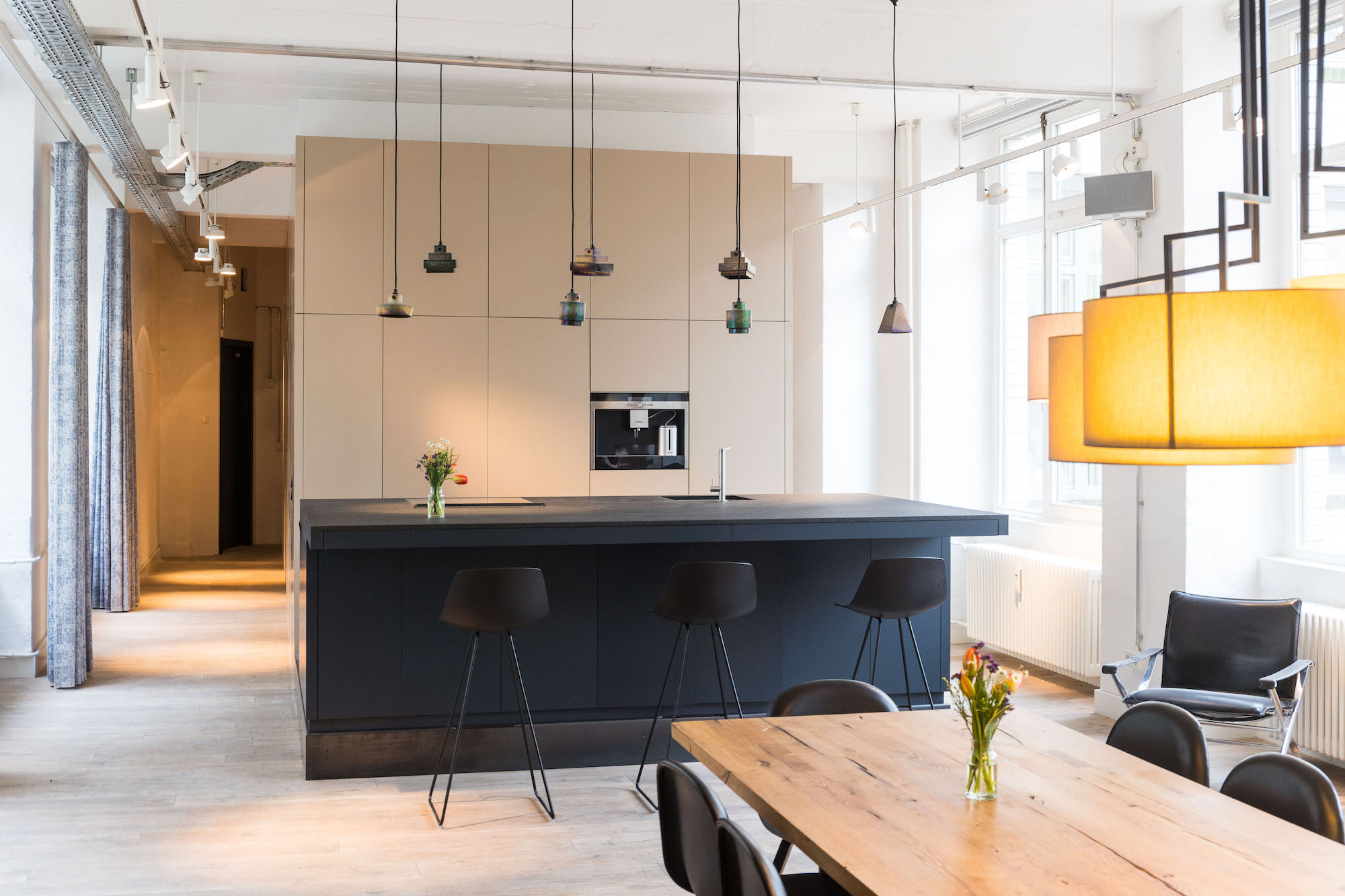 The old furniture factory // WEDDING
The old furniture factory is currently being redeveloped by the JAAS Group and handed over to us for temporary use. We make use for the courtyard, the carriage house, the ground floor, 1st floor and 4th floor with a view over Berlin.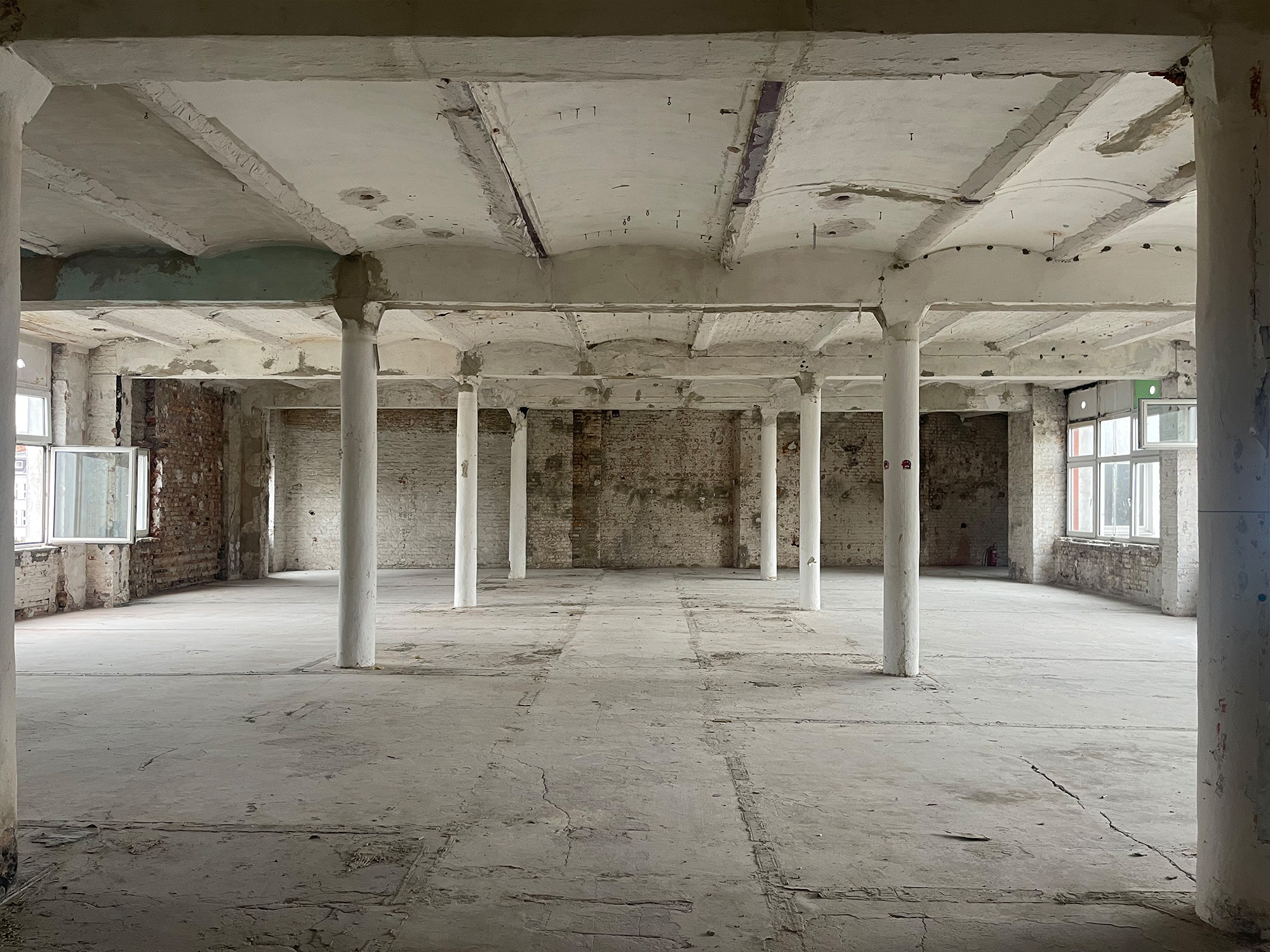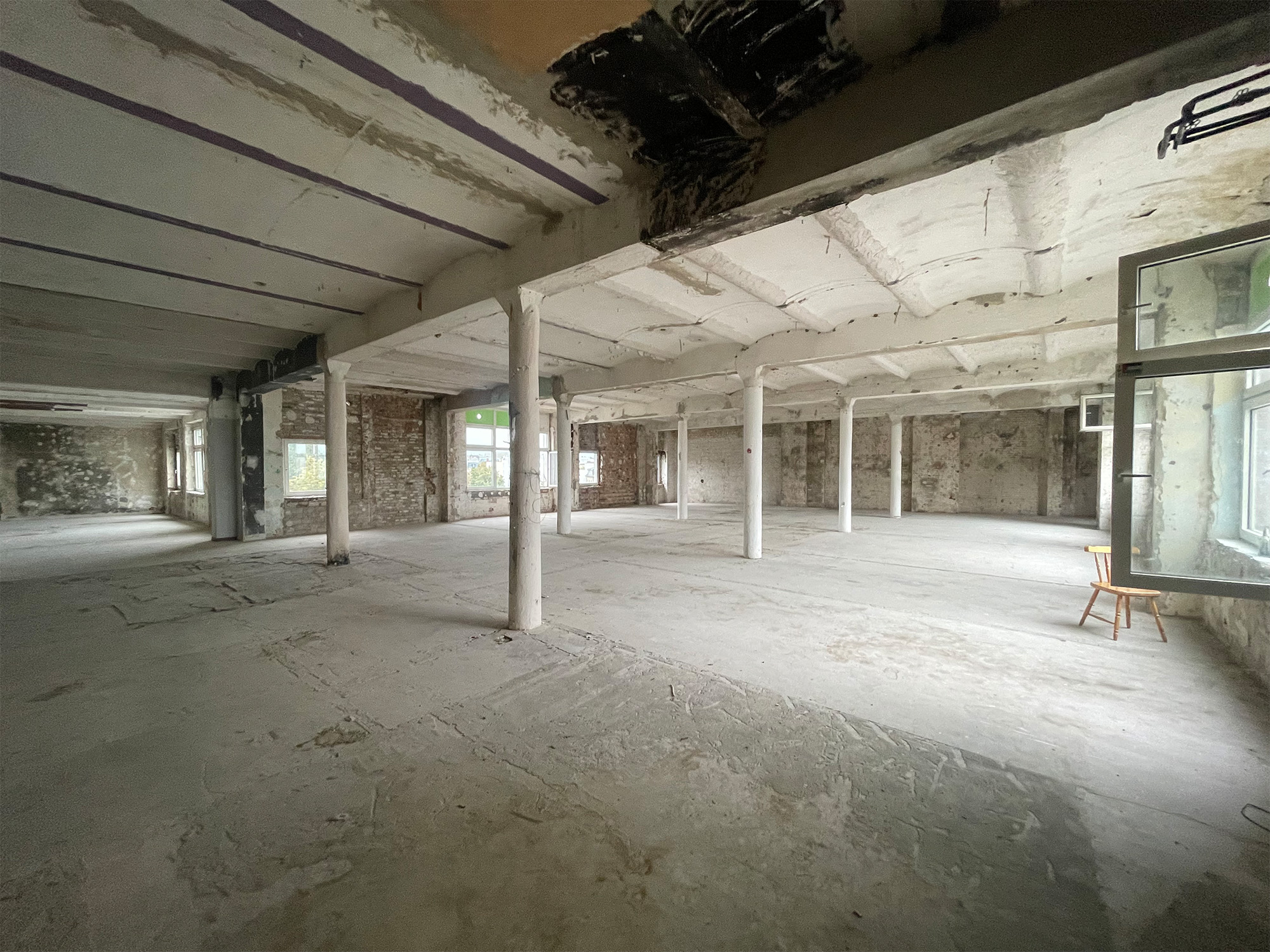 Between the
mountains//
Wine cellar
Brewing in the Bohemian House has long ceased, but the impressive vault in the heart of Berlin has recently been experiencing its renaissance as exciting creative freedom. Almost everything you can imagine can be realized on the more than 3,000 square meters. Exhibitions, film shoots and of course individual events – the choice is yours!