And this
is behind
Glut Berlin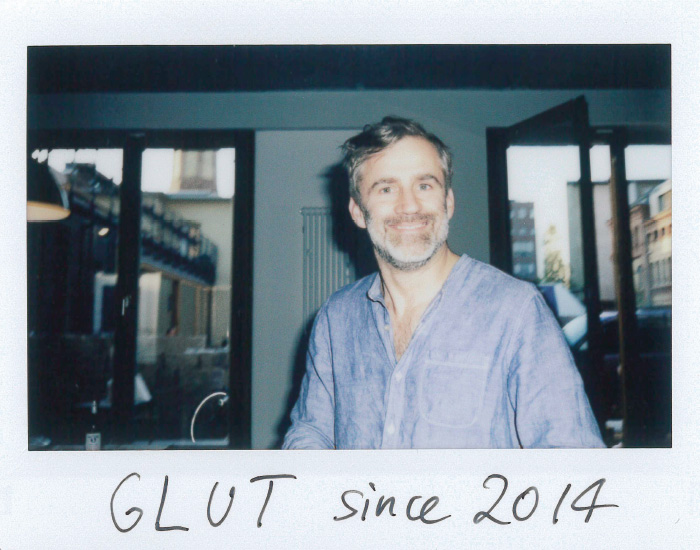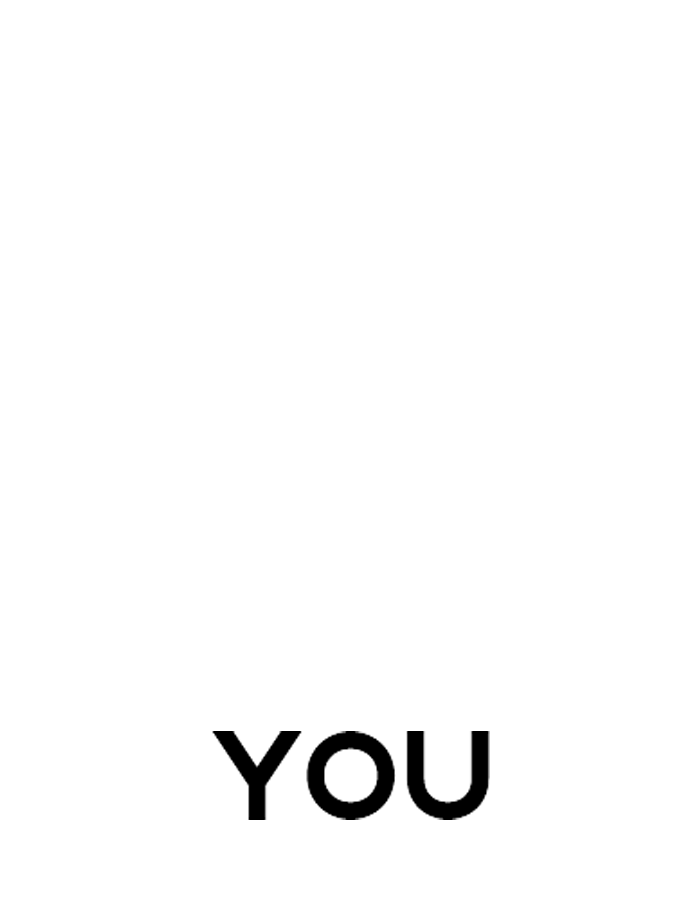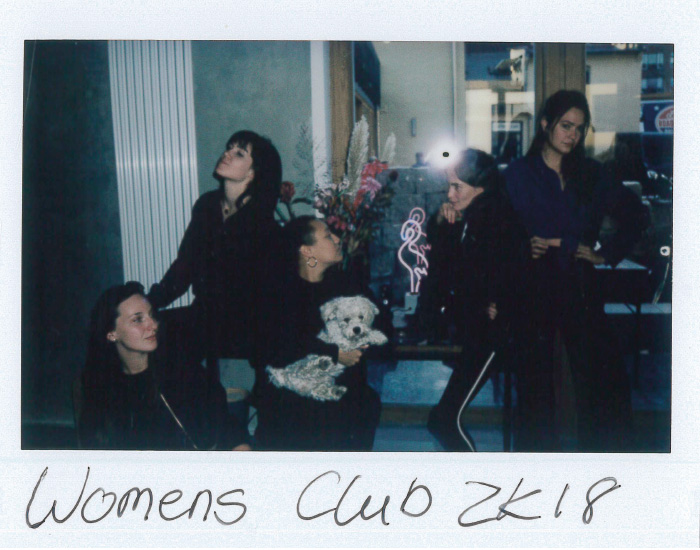 We are always on the lookout for clever minds and creative talents. Discover our current job offers! Internships are also welcome.
Searched at the moment:
Texter
Internship in Event Management
Internship in Graphic Design
Social Media Supervisor
Internet Explorer does not support some features of this website.
Please use another browser to display the page correctly.